Home
The Hoosier Den  will be closed for Spring Break starting March 7 and will reopen on the Monday March 18. Please forward any questions to hoosierd@indiana.edu
Future Semester Close Dates: April 18, 19, and 20th. 
The Hoosier Den will close for the semester on Wednesday the 24th. We will reopen again in the fall semester!
CHECK OUT OUR UPCOMING EVENTS ON OUR EVENT CALENDAR!
Announcements:
CONGRATS TO MUHAMMAD SAQIB FOR WINNING THE PIC-OF-THE-WEEK CONTEST! SEND US YOUR PHOTO TO WIN A HOODEN SHIRT NEXT WEEK!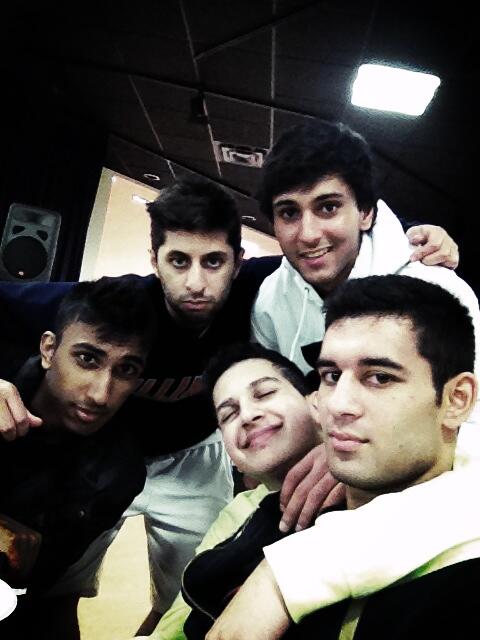 Located in Gresham Hall, the Hoosier Den is a late night entertainment facility run by students for students. Open 10pm-2am daily, the Hoosier Den provides late night food and entertainment to IU students who are looking to have fun with friends and meet new people. Activities include:
Pool, Poker, Ping Pong, Karaoke, Board Games, XBOX 360 (Halo ODST, NCAA 2K10, Forza Motorsport 3), Wii (Mario Kart, Sports, Super Smash Bros. Brawl, Tiger Woods PGA Tour 2009, The Bigs Baseball) and Play Station 2 (Rock Band, Guitar Hero, NBA 2K9, NCAA Football '09)

With so much to do, the Hoosier Den promises a great time so bring your friends and experience it for yourself! (An IU student ID is required for equipment use.)